New Food Order is a podcast investigating the business of tackling our climate and social crises through food and agriculture.

Brought to you by AgFunder and Food+Tech Connect, we speak with farmers, entrepreneurs, execs, investors, and other stewards.

Please join us on this learning and unlearning journey to understand how we might redesign business and finance to have maximum positive impact for people and our planet.

Through nuanced conversations and debate, we explore questions like:



Will plant-based, lab-grown meat, and regenerative agriculture save the world?

Is carbon neutral enough?

How might we avoid the unintended consequences of new innovation?

What are the most people and planet friendly business and finance models?

How might we best honor and learn from indigenous communities?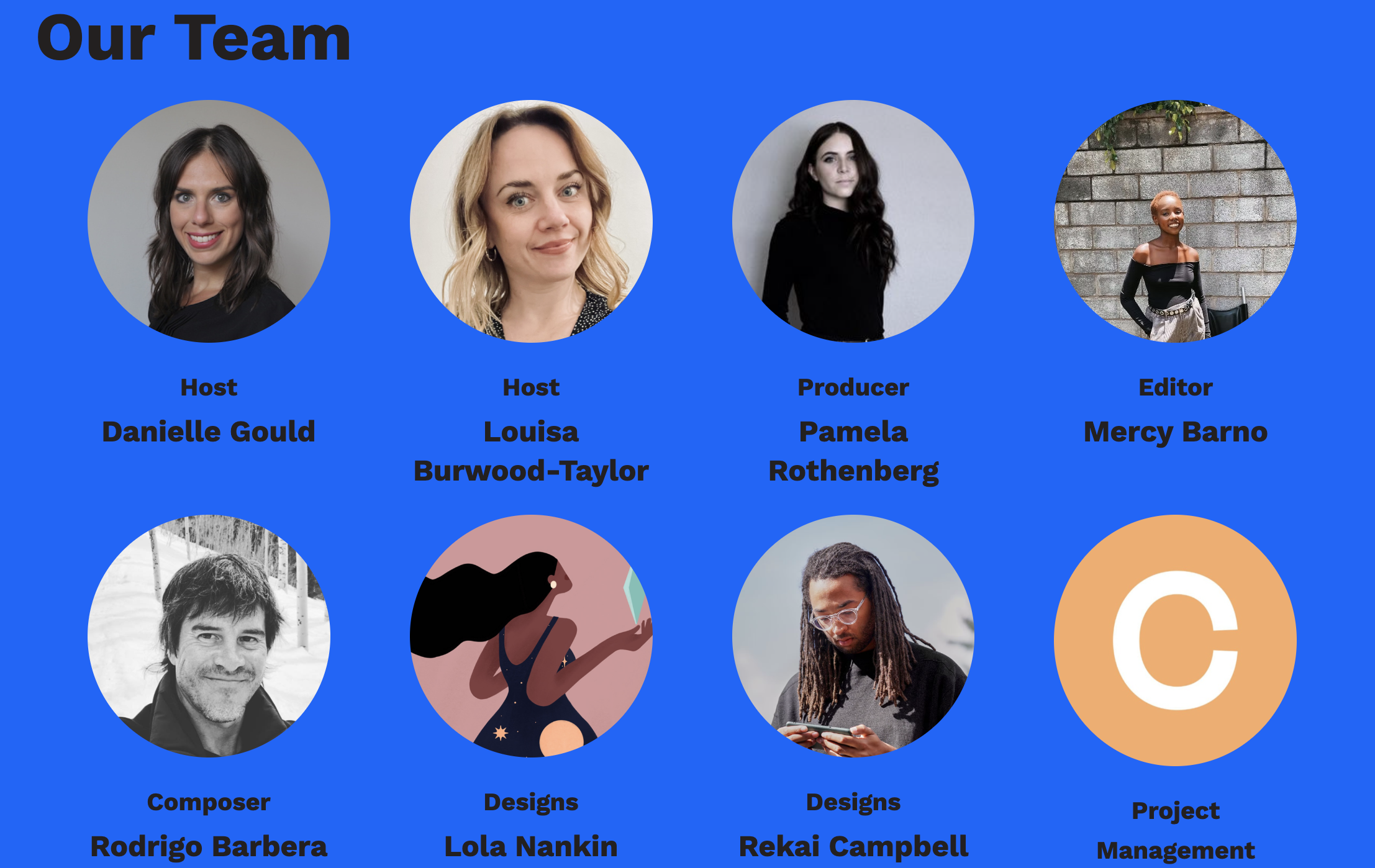 Sign up to our Newsletters
AgFunder and Food+Tech Connect publish the industry leading foodtech, agtech, climate, investment newsletters each week. You can sign up to both of them here: http://eepurl.com/idvubD